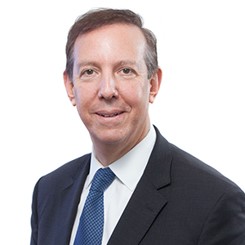 Julian Treger
President, Chief Executive Officer And Director
Mr. Julian Treger was previously the Chief Executive Officer of Anglo Pacific Group Plc. During his tenure at Anglo Pacific Group, he executed $450 million of acquisitions, transforming the business from a coal-based royalty business to a battery focused streamer, at the same time increasing income from £3 million in 2013 to close to £60 million in 2019 pre-covid.
Mr Treger also serves as non-executive chairman of Audley Capital Advisors llp, an investment advisory firm focused on natural resources with a long track record of transforming and unlocking considerable value in the commodities extraction space, including the restructuring and sale of Western Coal Corp, and acquisition of Mantos. In addition, Mr. Treger holds external non-executive directorships with Mantos Copper S.A., Broadwell Capital and BSL plc. He has a BA from Harvard College and an MBA from Harvard Business School.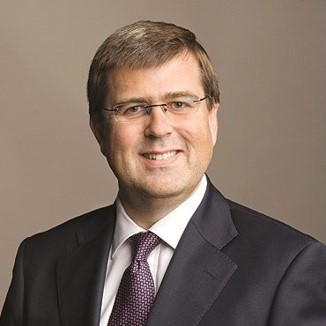 Abraham (Braam) Jonker
Chief Financial Officer
Mr. Abraham Jonker is an accomplished financial leader in the mining industry with almost 30 years of experience. He currently serves as the Lead Independent Director of the Board of Directors of Mandalay Resources Corp (MND: TSX) and as Chief Financial Officer of Cypress Development Corp. (CYP: TSX). He has played a pivotal role in several business recoveries and restructurings, was a key team member in management and at the board level in the strategic growth of a number of public companies and has participated, raised and overseen the raising of more than $750 million in debt and equity in the mining industry. Mr. Jonker is a registered Chartered Accountant as well as a member of the Chartered Institute of Management Accountants in the United Kingdom. He holds a Masters degree in South African and International Tax from the Rand Afrikaans University, South Africa.